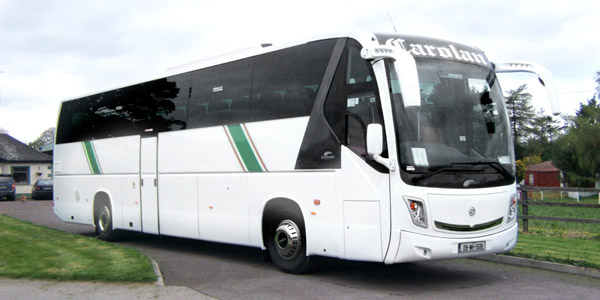 Established over forty years ago Carolan's has grown from providing local services with one mini bus to being one of the premier coach providers in the country.  We now provide executive style and economy coach tours of Ireland and Britain and have built up an extensive knowledge to help make your tour a special experience. Situated only a few minutes from the historical town of Kells, famed for its book scribed by the monks and close to the historic Hill of Tara, and Newgrange; Carolans knows the importance of our history.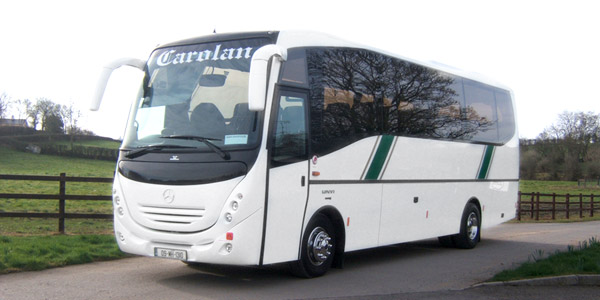 Come with us and  enjoy the beauty of the Cliffs of Moher and the wonder of the Burren in County Clare or you can relax and enjoy the cascading waters in the ancient villages of Glendalough and Powerscourt. We can cater for your tour whether you want to see the city hotspots or the ancient and visit the ecclesiastical and liturgical capitals of the country.
We can plan your trip from arrival at the airport until you bid a fond farewell to the Emerald Isle or whether you are a seasoned traveller and want to experience something out of the ordinary.