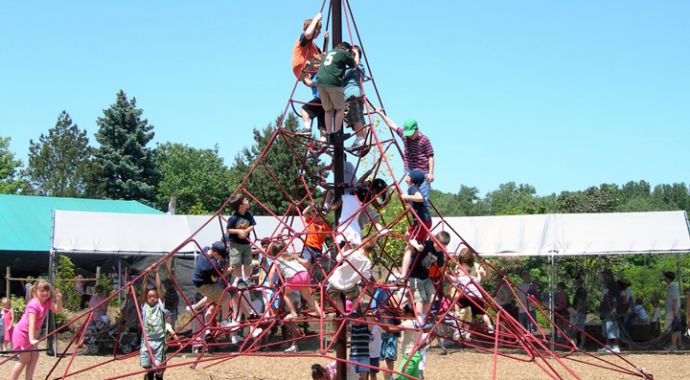 Educational tours have become an integral part of the school curriculum at primary, secondary and even third level institutes.
Whether it's a simple day trip to one the many adventure parks in the province of Leinster or a trip further afield you can be assured of the best professional attention.
Over the years we have built up an understanding of the different theme and fun parks and you can rely on our expertise and experience to help your trip be the most succesful possible.
In recent years we have been very successful in building up a good working relationship with many educational institutes from Europe and the US as well as from Japan and Australia who wish to come and visit our shores for educational tours varying from music, ecclestacical and literary as well as general educational on the Geographical and Botanical tours of the country.